Say Congratulations with the most delicious and unique, personalized gifts 
The congratulations gift ideas are endless!
Celebrate life's biggest achievements with personalized congratulations gifts, chocolate cookies, fresh fruit, and more delicious treats.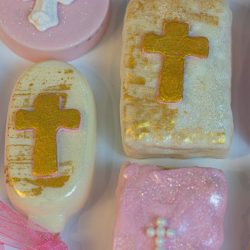 Chocolate Covered Oreos, your favorite cookie just got so much better with a dipped in dark, milk or white chocolate. One is never enough!
Chocolate Covered Strawberries, they look and taste spectacular! Perfect for any occasion.
Fruit Bouquet, made with your favorite fruits.
Marshmallows, Cakepops, Cakecicles, Rice Crispy and more…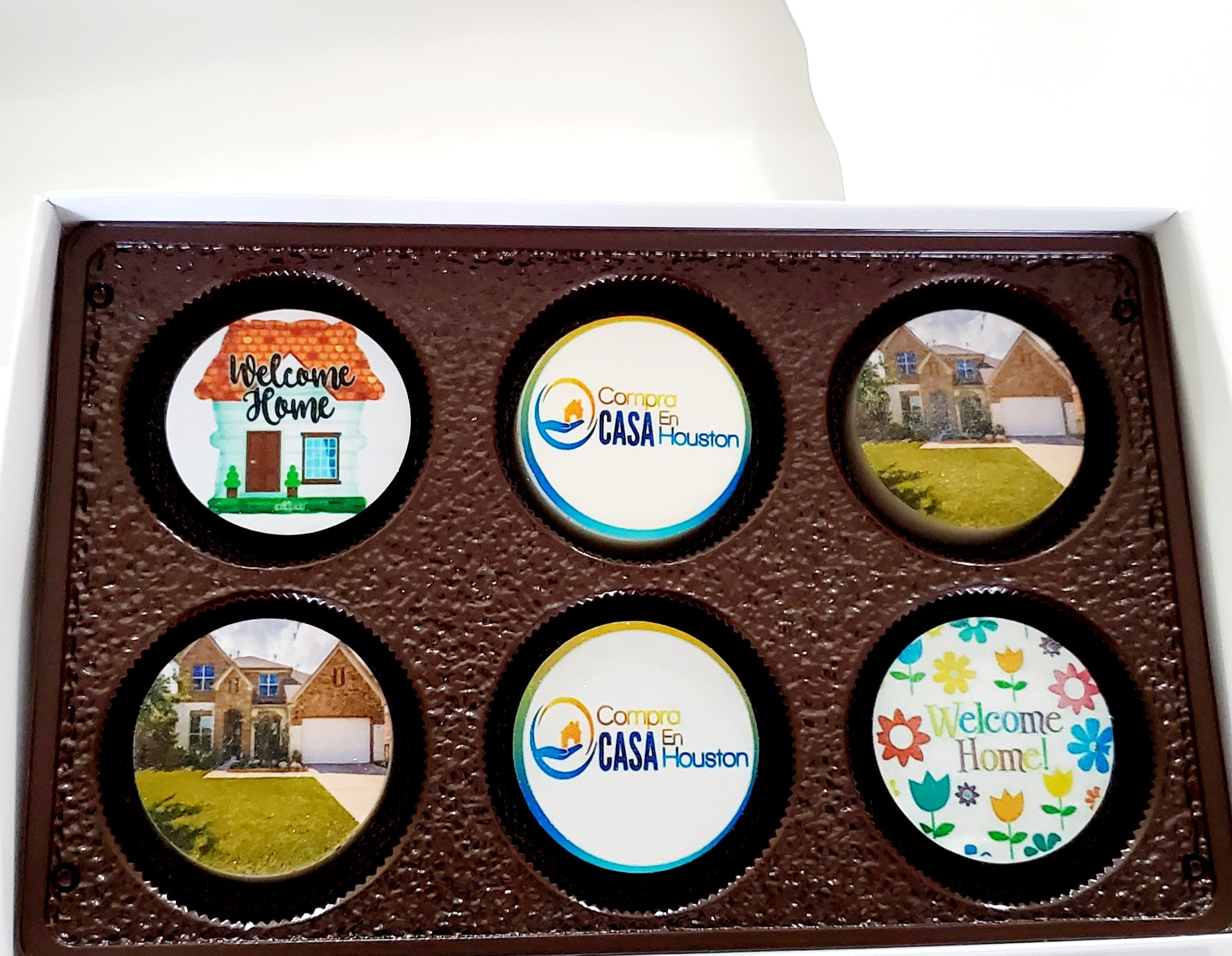 Our products are completely customizable, unique
and according to your preferences
You can choose the colors, letters, messages or images that you want to use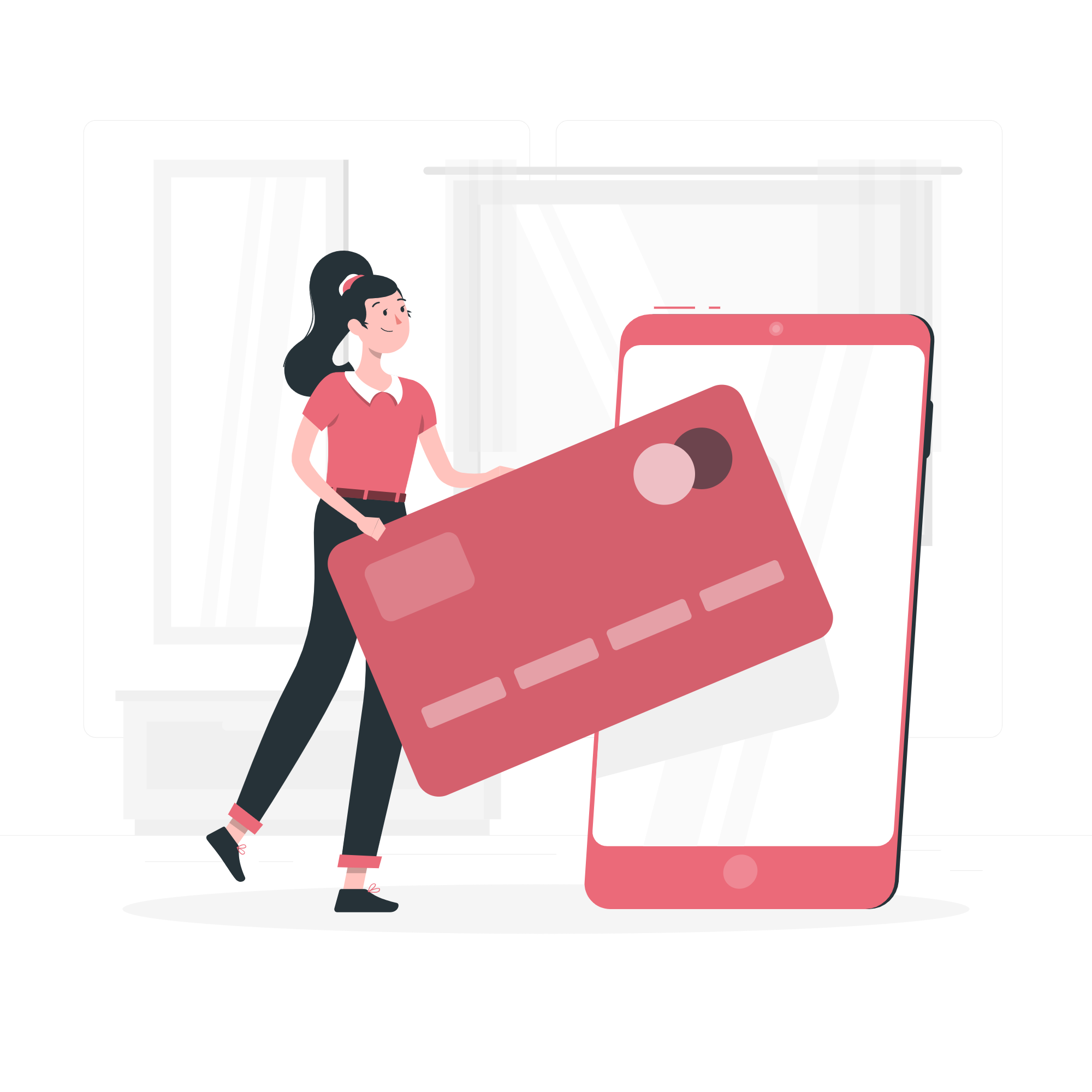 Second, when the design is approved, you can send the payment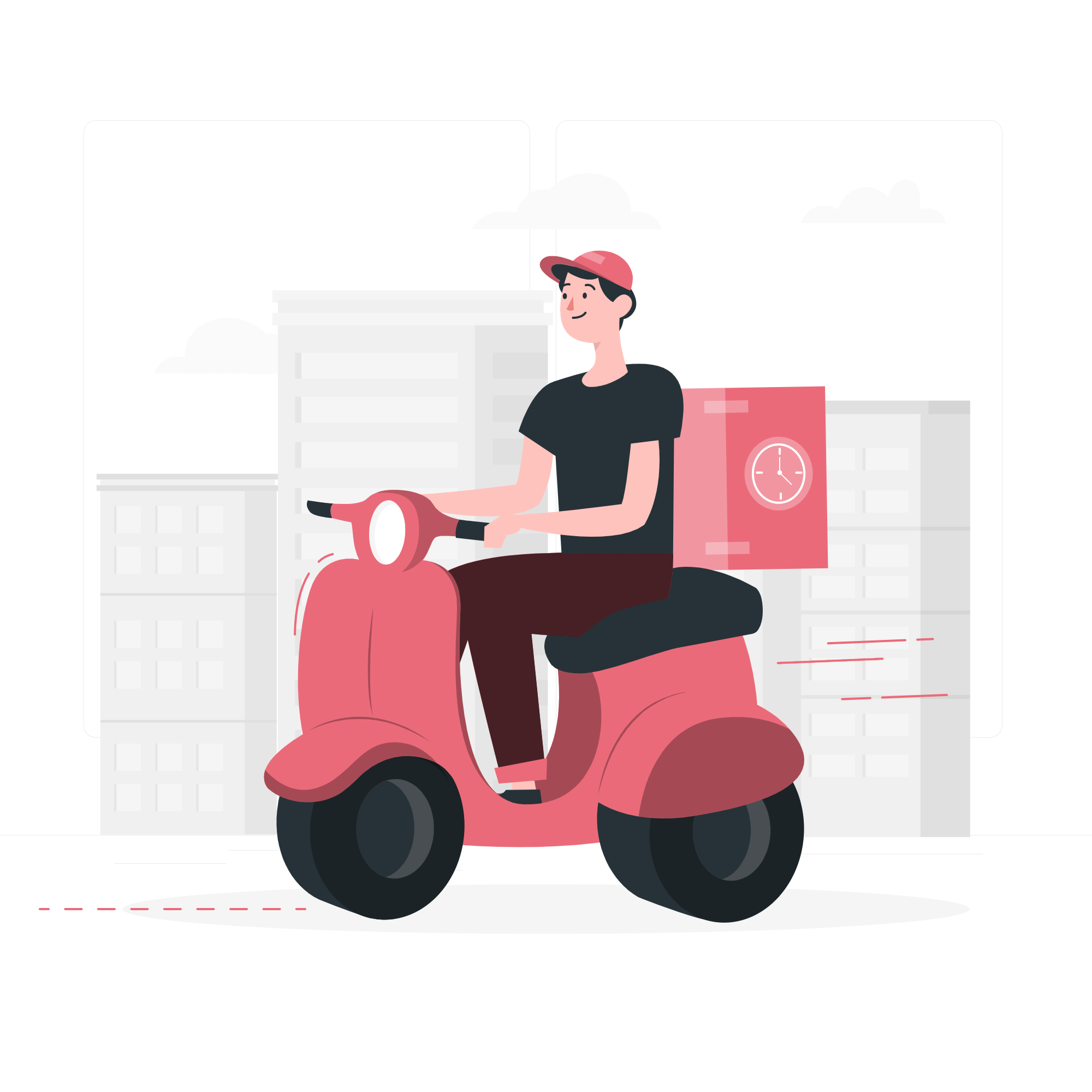 Third, we will deliver the final product to the address that you send us