Celebrate their perfect union with our decorated wedding strawberries and cookies dressed in suits and gowns
You can order it for your wedding or sending as a gift.
A sweet surprise for engagement parties, bridal showers or as a special treat on the big day
These uniques treats bring some extra bling to big celebrations and milestone moments.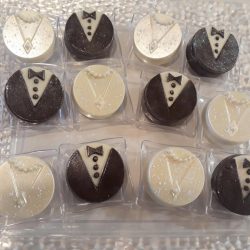 Chocolate Covered Oreos, your favorite cookie just got so much better with a dipped in dark, milk or white chocolate. One is never enough!
Chocolate Covered Strawberries, they look and taste spectacular! Perfect for any occasion.
Fruit Bouquet, made with your favorite fruits.
Marshmallows, Cakepops, Cakecicles, Rice Crispy and more…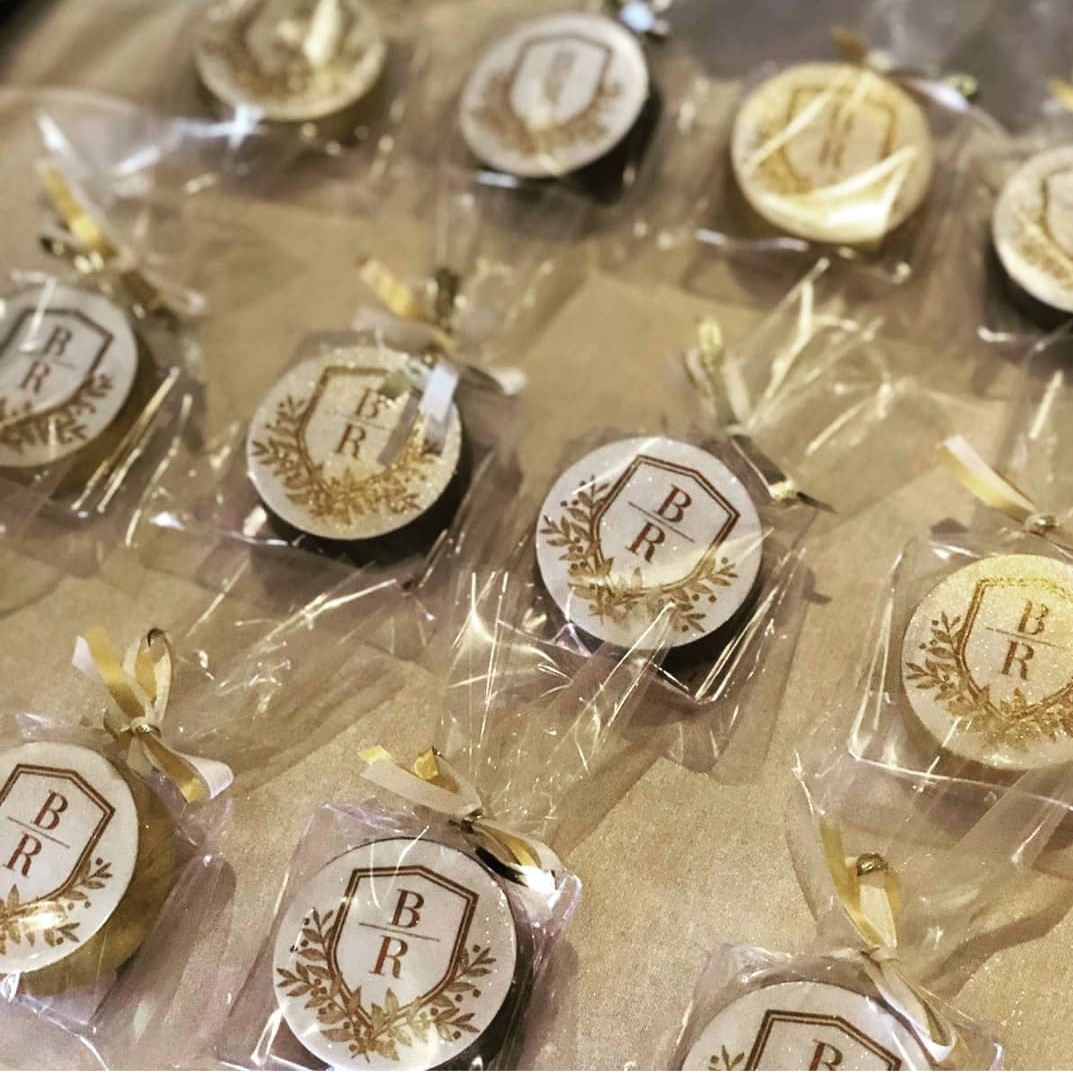 Our products are completely customizable, unique
and according to your preferences
You can choose the colors, letters, messages or images that you want to use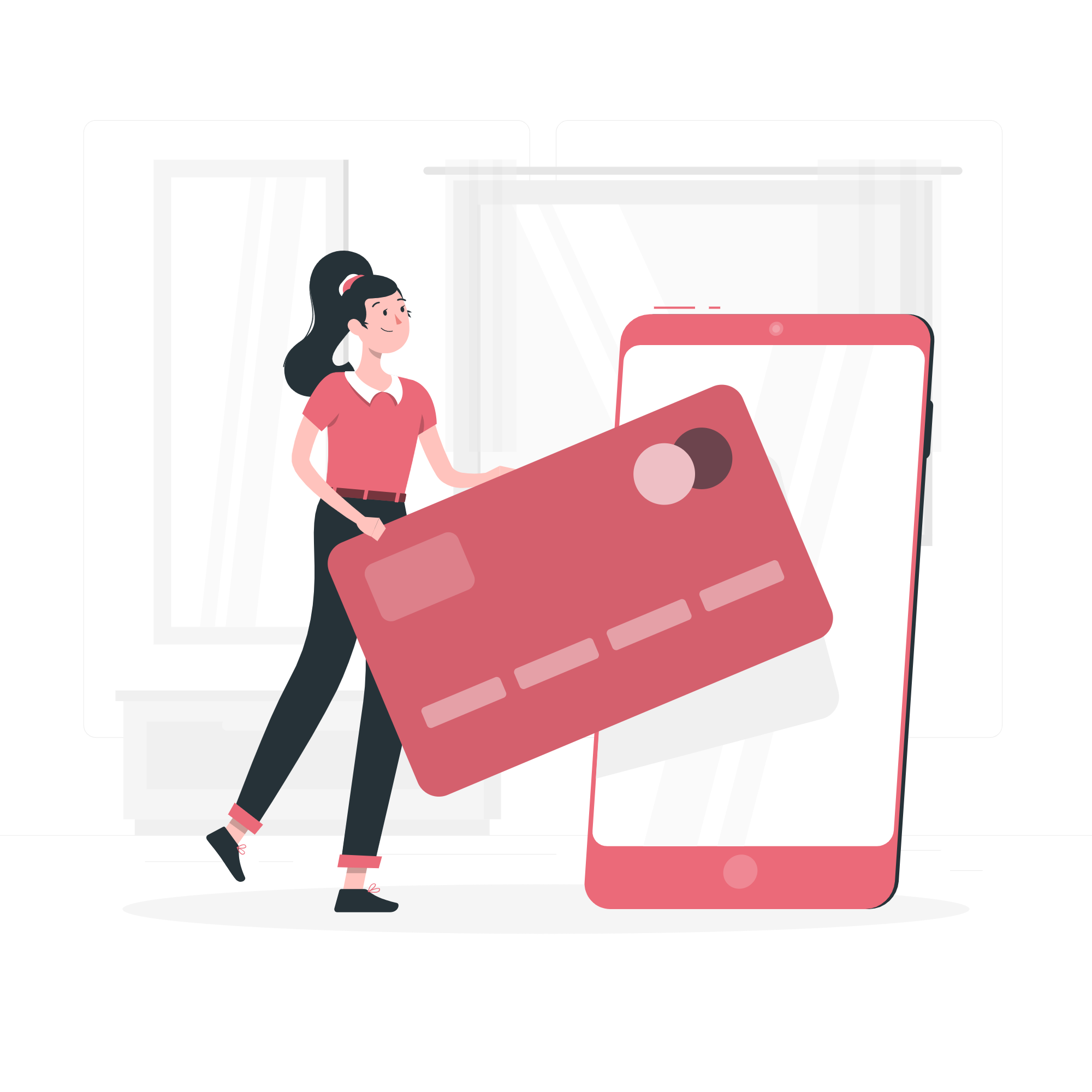 Second, when the design is approved, you can send the payment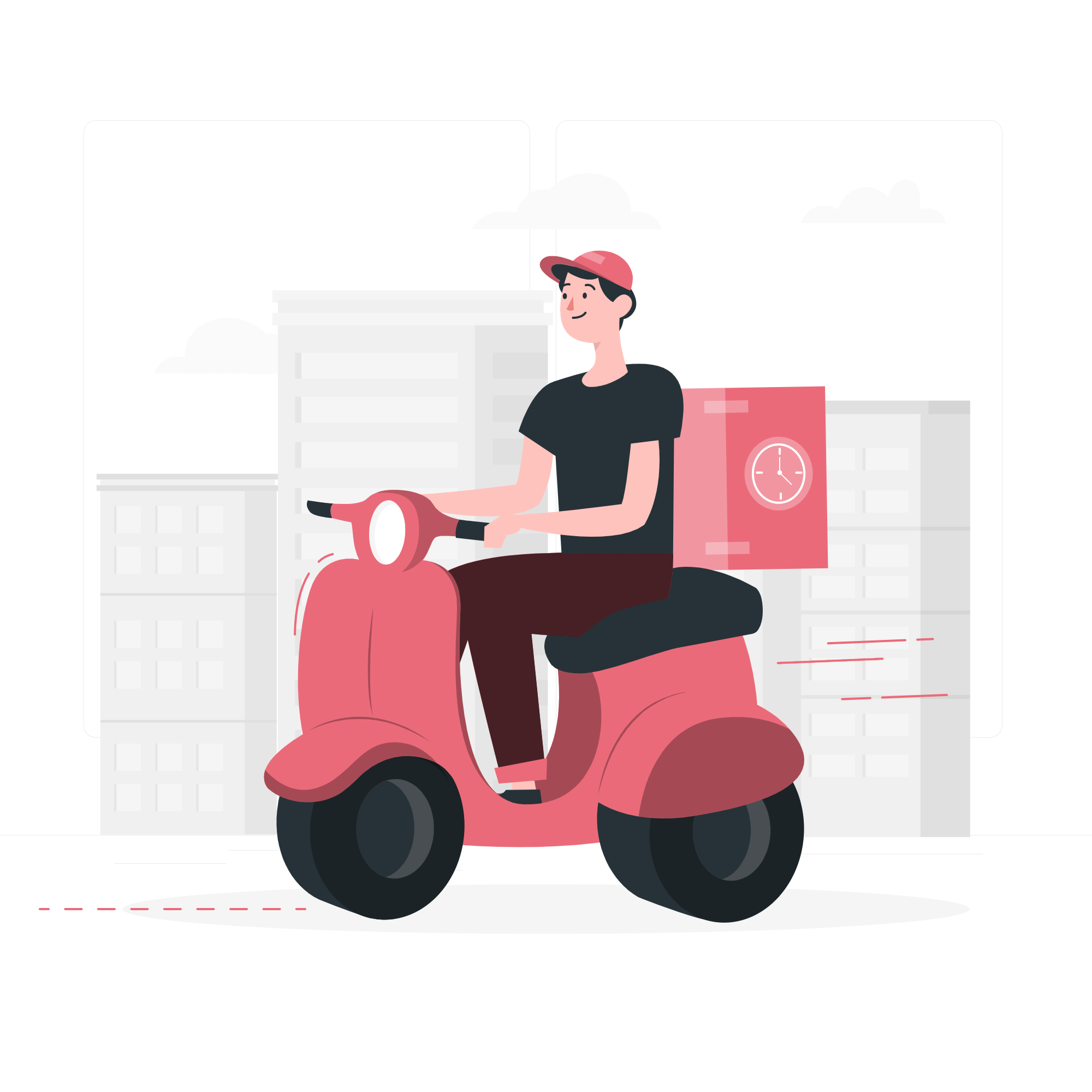 Third, we will deliver the final product to the address that you send us